Home » VT News » Excalibur Makes Content Theft #RoyallyFunny
Excalibur Makes Content Theft #RoyallyFunny
Follow @vegastripping
Excalibur has part and parcel stolen someecards for its new #ROYALLYFUNNY marketing campaign.
If you spend any time whatsoever on social media, there is no doubt that you've been sent or seen a retweet of one of a someecards concoction.
Here's a recent one: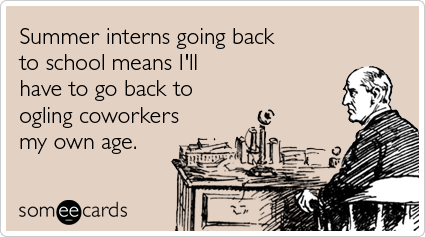 Here's the Excalibur rip-off.
Part of someecards business model is to create ecards containing brand related quips and logos.
Here is a someecard advertisement for Chateau Ste. Michelle wine.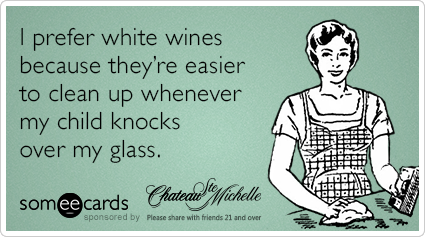 I smell a lawsuit.... or at least a prank.
Here's a template of MGM Resorts International CEO Jim Murren in someecards format. Add your own message and post the image to social media of your choice tagged with #royallyfunny.
I'll go first.
Advertisement: